As raised in the forum discussion last week, TV3 are obviously lacking in the original ideas department. The TV3 produced ad; "Something Big On Monday Night", showcases a montage of clips from upcoming movies. This ad both looks and sounds remarkably similar to the one produced by Sony for the PlayStation 3, "It Only Does Everything" campaign. Imaginary PlayStation spokesperson Kevin Butler is replaced by Dai Henwood, a comedian and television personality.
After the break are the two videos…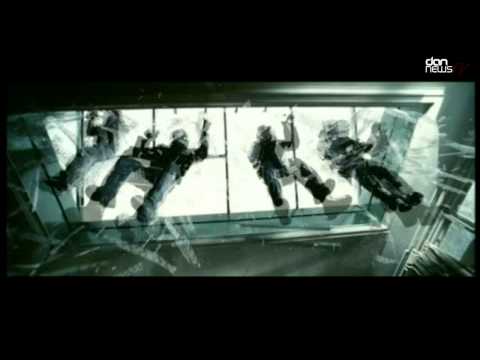 Update: 
News travels quickly, and concerns about TV3's new promo about "Something Big on Monday Nights" first raised by mriceguy almost 2 weeks ago have reached Sony PlayStation Vice President himself, Mr. Kevin Butler.
Via his Twitter, @TheKevinButler said:
Dear TV3: You could have at least put my photo on top of the amp. Sheesh. http://bit.ly/9URmrC
There has been fierce debate on the internet about whether the advertisement is a parody, homage, or simply a rip-off something thought they could get away with. It must be noted that Kevin Butler's PS3 advertisement never screened in New Zealand as far as we know, and homage would usually require the original work to be substantially older than this advertisment is. Meanwhile we await with interest the response from TV3 – which they have now provided here: