Speculation is piling up around Forza Horizon.  Will it be like the original The Need For Speed, but with modern Forza graphics, physics and cars, or will it be an Underground meets The Run sort of disaster of genericity?  Well, I don't know.  But there's a trailer after the break, so maybe watch that.
There's also a trailer for the new Need For Speed: Most Wanted.  That's a thing a lot of people are looking forward to.  Me, I've had my heart broken too many times by that once mighty franchise.
At a glance I'm seeing the new Dodge Viper, Ford GT, early Audi Quattro, a late model Mitsubishi EVO, R34 Skyline GTR, Mazda FD RX7, a BMW… M3 maybe?  Also a New Beetle, and other report seeing a PT Cruiser.  So there'll be some cars.  How many more than that, though?  Again, don't know.  The trailer has no obvious car modification content either.  There is night driving and some sliding around on dirt roads, two things Forza has never had (though arch rival Gran Turismo has).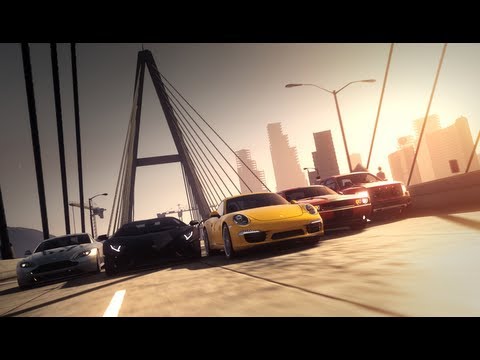 Now this is a different sort of thing.  Run from all the cops and have crashes and do jumps.
::UPDATE::
Here's some actual gameplay footage of Forza Horizon.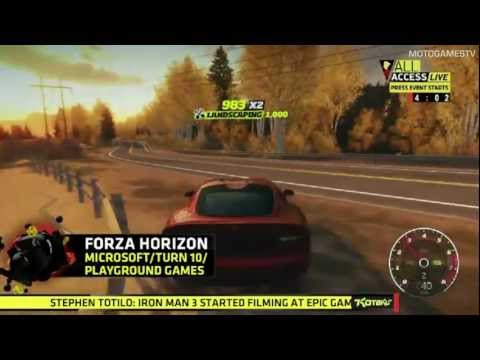 Forza fans like myself might just be saving their money.  They've tried to out Need For Speed Need For Speed.